Natural Dentures
2294 NW Kings Blvd.
Corvallis
,
OR
,
97330
,
USA
Phone:
541-754-0914
Request an Appointment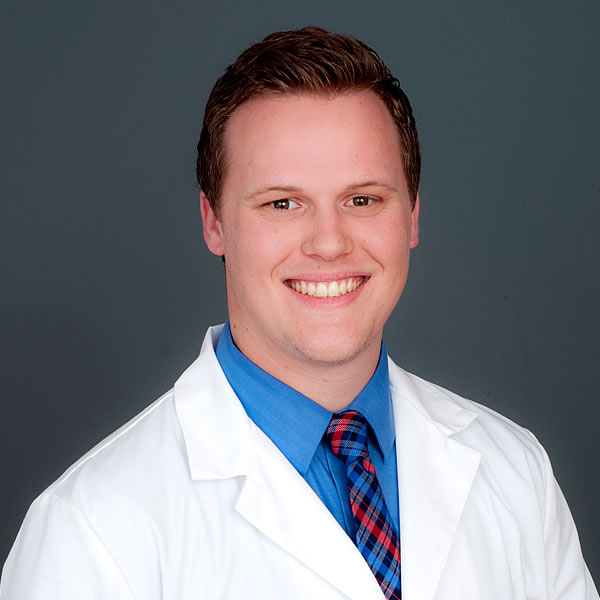 Natural Dentures of Corvallis is located in the heart of downtown Corvallis and is the place to go for dental implants, tooth extraction and dentures in Oregon.
At Natural Dentures, we are experts in the latest denture procedures, techniques and products, whether it's a full or partial denture we handcraft every pair of dentures ensuring you receive a customized denture made especially for you. If you require dental treatment such as extractions, dental implants, or a crown and bridge, our in-house dentist can take care of your every need. Ask about our $69.00 extraction special and the first visit with the Denturist is always free including exam and consultation.
Come by and visit our friendly Corvallis staff or call 541-754-0914 to schedule an appointment. We offer easy financing options and accept MasterCard, Visa and Discover credit cards.