Natural Dentures
1683 West Harvard Avenue
Roseburg
,
OR
,
97471
,
USA
Phone:
541-673-3552
Request an Appointment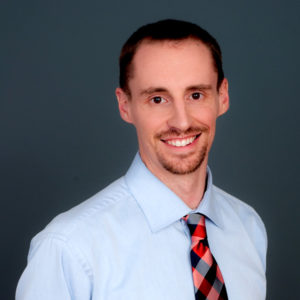 At Natural Dentures, we are experts in the latest denture procedures, techniques and products, whether it's a full or partial denture we handcraft every pair of dentures ensuring you receive a customized denture made especially for you. In Roseburg we can also provide dental treatments such as teeth extraction, dental implants, crowns and bridges (installation and repair) from our in-house dentist. Ask about our $69.00 extraction special and the first visit with the Denturist is always free including exam and consultation.
Natural Dentures in Roseburg is conveniently located in central Roseburg and is the place to go for dentures in Southern Oregon. Roseburg is less than an hour from the Oregon Coast and is known for fishing along the Umpqua River. Roseburg also boasts a growing wine industry with many award winning vineyards just a short drive away. If you like mountain biking, hiking or rafting, Crater Lake is a popular destination for locals looking for an outdoor adventure. Make your visit to Roseburg a denture vacation! For driving directions, click here.
Come by and visit our friendly Roseburg staff or call 541-673-3552 to schedule an appointment. We offer easy financing options and accept MasterCard, Visa and Discover credit cards.