Todd Young, LD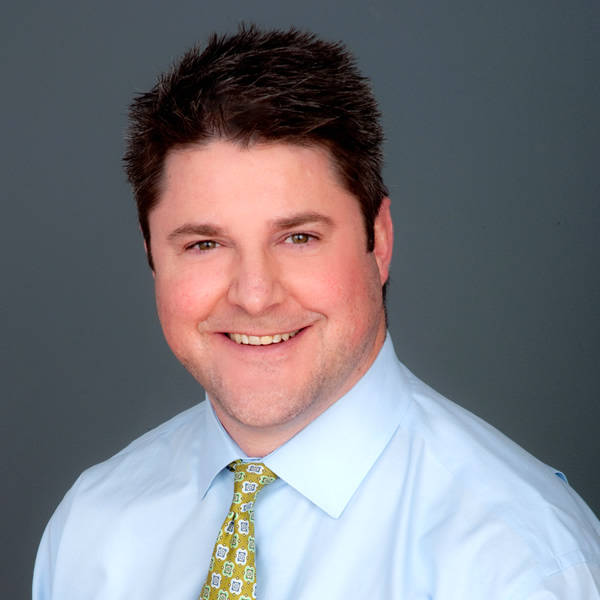 I love to serve people. To listen to them, to get to know them, to truly understand who they are. I think that if you do that, a partnership is born that results in a smile that changes a persons' entire trajectory in life.
Natural Dentures owner Todd Young has been a licensed denturist for 15 years. He is married to Kathy, has three amazing kids (Makayla, Kellen, and Kade) and lives on a hobby farm just outside of Eugene. He was born and raised in Eugene and graduated from the University of Oregon with degrees in Management and Finance (go Ducks!). Todd has been an entrepreneur all of his life (taking after both of his parents) and after working in a variety of businesses, went back to school at the International Denturist Education Center in Toronto, Canada to pursue becoming a Denturist. He is active in the profession, serving on the Board of Denture Technology for six years (the last three as the Chair). He currently is the Past president of the Oregon State Denturist Association and served as its President, secretary and Treasurer during the 13 years he has been a board member. He is a License investigator for the State of Oregon and serves as one of the Subject Matter Experts in the field of Denturism for the Oregon Health Licensing Agency. He has mediated or proctored every Practical exam given by the state of Oregon since 2006. He is one of the founders of the American Denturist College, the only Denturist program based in Oregon. He has given continuing education courses at the local, state, and national level for many years and continues to lobby for the profession in unregulated states. He is active in the local community and has served on several for profit and non-profit boards in the state of Oregon.
Drew Webster, DMD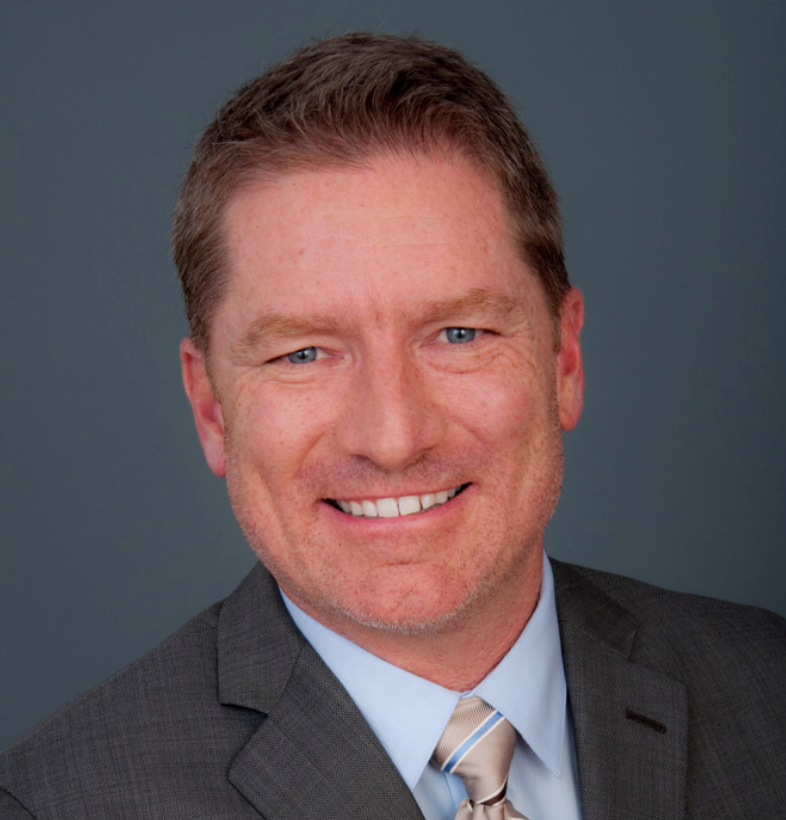 I love giving the gift of confidence to my patients through my skill as a dentist.
Born in sunny San Diego, California, Dr. Drew Webster received his undergraduate degree from La Sierra University in Riverside, California, and his DDS from Loma Linda University in Loma Linda. Dr. Webster married his college sweetheart Linda shortly after his graduation from Loma Linda and moved to Corvallis where he began his 17-year dental career with Hayden Family Dentistry. He left Hayden in 2004 to open his own practice, and after several successful years, he and his wife decided to move back to San Diego before their oldest of three kids entered high school. The Websters appreciated San Diego but realized they missed the Northwest, its natural beauty and a more moderate pace of life that it provided, so they moved back to Oregon in 2014.
Dr. Webster brings 17 years of knowledge and expertise to the Natural Dentures team where he will continue to provide quality dental care for his patients…a job he truly loves. Dr. Webster takes full advantage of what Oregon living has to offer as an avid mountain climber, backpacker, and hiker. University of Oregon Sports is high on Dr. Webster's list of interests, but nothing gives him more pleasure than raising his three high school age kids and watching them play lacrosse.
Caleb Coombs, DMD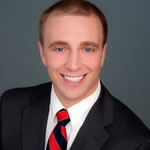 I love learning new techniques through technology that can change our patient's lives.
Born and raised in Oregon, Dr. Caleb Coombs attended Portland State University and graduated cum laude with a degree in Biology. Following his undergraduate studies, he attended Oregon Health & Science University in Portland, Oregon where is received his DMD in Dentistry. Dr. Coombs is passionate about providing high-quality patient care and staying current with the latest technologies and techniques the dental field has to offer.
Dr. Coombs loves the outdoor activities the Northwest has to offer; he loves fishing, hunting and pretty much anything to do with the outdoors. He has been married to his beautiful wife Renae since 2004 and they have two wonderful kids. Dr. Coombs looks forward to serving you and your family.

Ken Holden, LD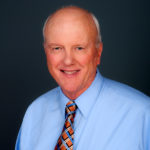 As a Denturist, I believe it is my duty to protect the public and promote excellence as the standard in Denturism
Ken Holden is one of the original founding fathers in the legalization of Denturism in the State of Oregon in the late seventies. He's married to wife Pat and has two children, son Michael who is a practicing Denturist in the State of Washington and daughter Kathy an executive at Willamette Christian church who is the wife and partner of Todd Young, present owner of Natural Dentures. Ken came out of the Army in 1963 and attended Santa Barbra College and Portland Community College before starting Alpha Dental in Eugene and Corvallis in 1981. Ken has twice served as President of the Oregon State Denture Association, once as the National Denturist Association president and served on the Board of Denture Technology. He sold his practice to son-in-law Todd Young in the late 90's and has stayed on as a practicing Denturist with Natural Dentures.  In his spare time Ken loves to hunt, fish and has a strong affinity for cultivating beehives.
Shawn Murray, LD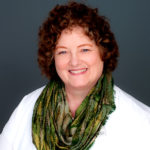 I love to see the joy on a person's face when we give them a new smile.
In 1990, Shawn moved to Florence, OR where she started Coastal Denture Clinic after graduating from the Oregon Denturist College. Prior to this she owned a dental Lab in Tacoma, Washington for several years. Shawn opened Denture Care Associates in Eugene, OR in 2001 with three partners.
Shawn became active immediately in her professional organizations. She has been the President of the Oregon Denturist Association and the Chair of the Board of Denture Technology. This is the Board which is the licensing authority for denturists in OR. She is presently serving as President of the National Denturist Association (NDA) which is the governing body for denturists in the U.S. The main focus presently is to assist more states to legalize the profession of Denturism. She is once again the Chair of the Board of Denture Technology.
Shawn has worked in the Denture field for almost 40 years and is passionate about providing the patient with the latest innovation and the best possible services available. She attends many continuing education classes keep current with anything that is new for denture wearers.
Shawn is a confirmed cat lover. Her menagerie currently includes Sven, Sylvia, Sunshine and Ms. Molly. She tends to garden in her free time, loves to drive her John Deere tractor and is an avid scrapbooker and card maker. In 1996 she was selected as one of 5000 community heroes and was privileged to carry the Olympic Torch. Community heroes moved the Olympic Flame from Greece to Atlanta, Georgia where Mohammed Ali ignited the torch for the 1996 Olympic Games. This was one of the high points of Shawn's life. She was an Olympic athlete in her own mind.
Nels Hvass, LD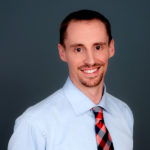 Denturism allows me to work hand in hand with the patient to give them back something that is really important to them, and that's their smile.
Born and raised in Eugene, Oregon, Nels graduated from Churchill High School, then attended Oregon State University for two years before completing his Denturist education at George Brown City College in Toronto, Canada. Nels has been with Natural Dentures since 2002 and in that time married his beautiful wife Amanda and they have had three wonderful boys! Together they are actively involved in their Church singing, playing the guitar and helping with the youth group and children's classes. They also love to hike, bike, camp, fish, play soccer, raise chickens and garden. Nels is now serves on the Oregon Board of Denture Technology and is the current President of the Oregon State Denturist Association. He loves the profession of Denturism, as it allows him to work hand in hand with the patient to give them back something that is really important to them, and that's their smile.